You know, what's so interesting about this statement, GeorgeTichy, is that the patient you describe sounds like you, in the way that you write about race.
The failure to change is why I kept saying to you, "Make an argument." I felt like this Black guy: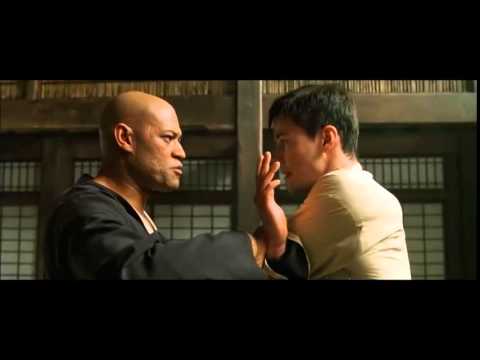 But all you'd do is repeat the same worn cliches about not judging people. You know; stuff like that.
When you tried to get me thrown out of here for what I was saying, the moderator had to tell you, in so many words, "No, George: The idea that racism is something only whites can manifest is commonly asserted by many social scientists."
You stood corrected. Then you deemed you wouldn't speak to me any more.
Hmm: "A patient that is not making any progress, that is stubborn and won't change, who refuses to ameliorate their emotional/mental condition, who don't really want to improve their thinking process?"
Physician: Heal thyself.
HA