Yes.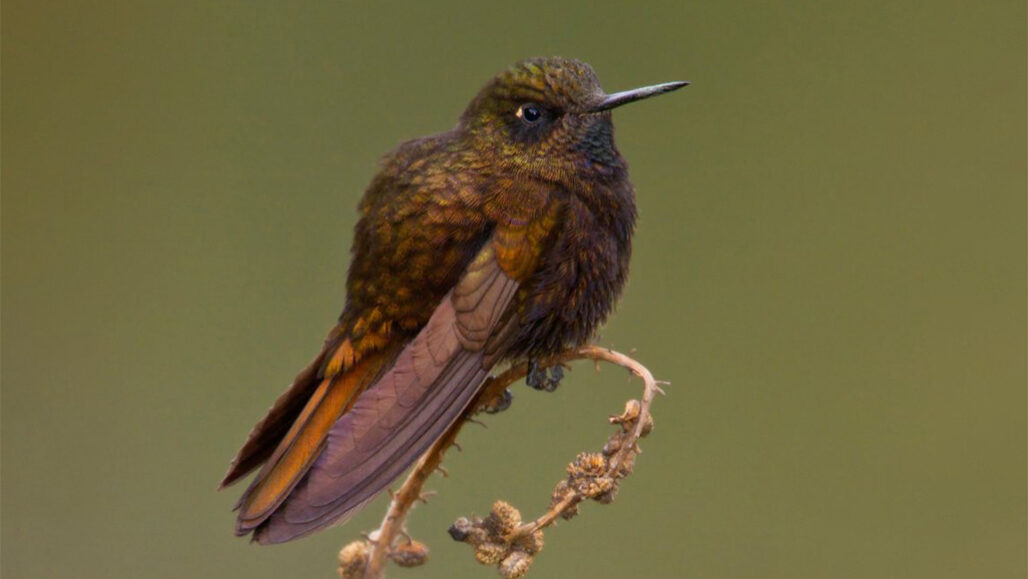 And the black metaltail hummingbird (Metallura phoebe), above, survives cold nights by pushing its body temperature down to 3ºC, existing temporarily in a manner of suspended animation.
This is the coldest body temperature ever documented for any bird, or for any mammal that does not hibernate.
Absolutely mind-boggling.
Yet, again, like your notes, above: Off-topic and utterly irrelevant.
HA