Thanks, @Danny.
You said:
In response:
This is exactly what many of my Original friends and colleagues—the people most white Australians call "Aboriginals," or, worse, the detestable "Abo's"—say about the system of white supremacy, especially as it has expressed itself on so-called Terra Nullis.
Even non-white, non-Original Australians, like Aamer Rahman, agree: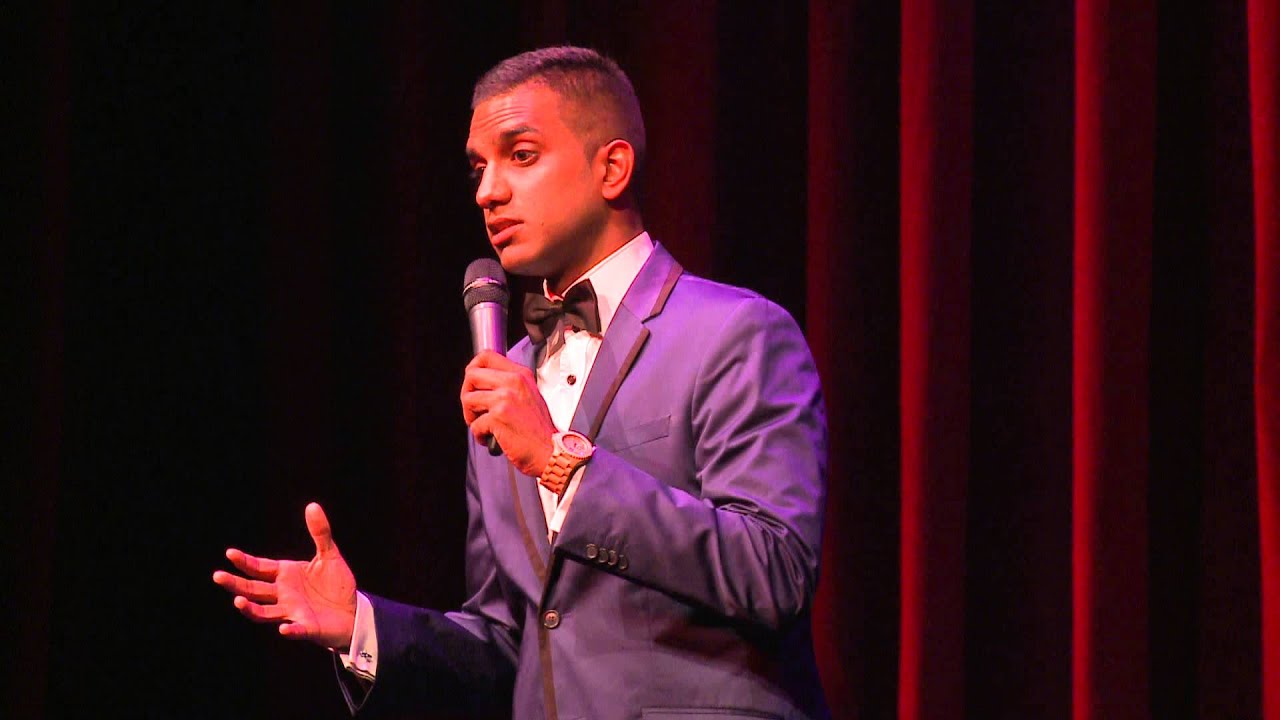 You said:
In response:
This can be "a discussion-ender," but needn't do so, if the people share good will, and if they agree that the existing word, or words, are not up to the task.
I don't think that you can point to any field of human endeavor in which people would keep using words that were no longer useful.
For example, how many megabytes was the last hard drive that you bought? (I'm old enough to remember magazine ads offering 10- and 20-megabyte hard drives for sale.) I'm guessing that if you've bought a hard drive within the last few years, its size may not have even been expressed in gigabytes, but in terabytes.
I have one such 2 terabyte hard drive on my desk. When I got it, I could have asked for a 2 million megabyte hard drive. But this would not have been effective.
Now, a common response to what I've just said is, "That's different from changing the meaning of a word from the one that's in the dictionary." I'm assuming "words in the dictionary" is what you mean by "standard definitions," since you quoted a dictionary definition for "racism," earlier. If so, I would agree with this statement.
However, here I would point you to Kory Stamper, a lexicographer and, associate editor at Merriam-Webster, which publishes Webster's Dictionary. Ms. Stamper says, "My job isn't to police what people say, or how people talk, or the things that people write, even. My job is to record the language, and not impose some sort of 'order' on it."
In other words, strictly speaking, dictionaries do not "define" words—i.e., police them—but, instead, explain those words' common usage.
The dictionary definition you gave of racism is common usage. I affirmed this. But my point was, and is, that this is not what I mean when I say racism. In a certain sense, I said, what I mean is rather different from what the dictionary says. And this is the case for literally hundreds of words that I do not use the way the dictionary does, as it pertains to racial matters.
That's because I'm literally trying to construct a vocabulary that helps non-white people understand racism, for the task of eliminating it. I'd argue that there is no such commonly held objective in any culture of which I know, especially any dominated by the white supremacists. So, such language must be invented, as it must be in any setting of a new endeavor.
Put another way, in many places, there is widely-shared language on many tasks. For example, there is widely shared language on how to buy houses. So, if I say "closing costs," whether in the U.S., or Australia, people will know what I mean. Australia and the U.S. do not share many of the same words. But these words are shared by people in both places.
There is widely shared language on how to be a citizen of a given country. So, if I show up as an American in Brisbane, talk about the war I fought in, and how "it was my duty, to my country, and to the flag that flew over it, to do my best as a soldier of our nation," people in Brisbane will understand me. Some may even get teary-eyed. Now, we don't even have the same flag, or the same country, and, in the U.S., we claim no duty to a Queen. Yet this language is widely available and generally used.
There is widely shared language between members of a religious group or society. So, if I'm in Perth, and I say to a Christian there, "I love the blood of Jesus, because it has washed me whiter than snow," Christians in Perth would know what I mean. Notice that this language is not transferable to the other two contexts. It's not transferable to house-buying. It's not even transferable to being a soldier, where blood is something that one sees often, but tries to avoid. Yet, when you say these words in church, no one says, "What in the world are you talking about?" I include both house-buyers in the church, and soldiers in the church, when I say this.
Here's my point: What I am doing is working on creating settings where, when I say, "Racism is white supremacy," people nod their heads in agreement, the way they do when you talk about Jesus' blood in one setting, duty to country in a second setting, or closing costs in another setting.
You may not agree with such a goal, or with the conclusion on which it is based. But if you are a reasonable person, and I suspect that you are, you may see that I strongly believe that there is a community—perhaps one that does not exist yet—that can use, and that needs, such language.
That is my focus: That future community. The point, or goal, of this language is not shutting down conversation with you. One might say that that's just something which happens when two people do not use words in the same way.
HA